Parking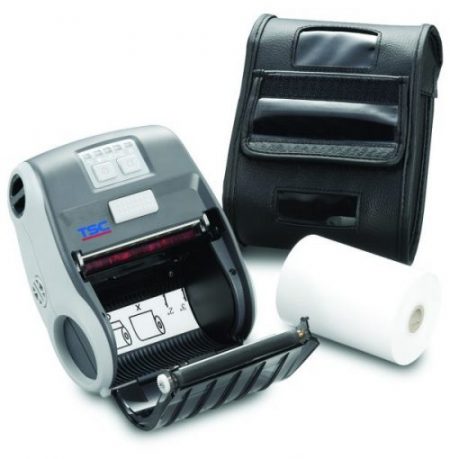 From pay on foot tickets, penalty charge notices, parking permits and enforcement media, Paperwork manufactures quality products and our experts can ensure they are fully compliant and compatible with your current equipment.
Our printing presses and finishing lines can run large volume jobs efficiently but also produce very short run bespoke jobs for smaller users.
We work with councils, local authorities and car park management companies across the UK and make bespoke, quality products accessible to any size user. We also stock many generic options for a low cost option.
Car park range:
Parking permits
Pay on foot tickets
Magnetic stripe tickets
Parking scratch cards
Penalty charge notices (PCN)
Penalty charge wallets for windscreens
Car park advertising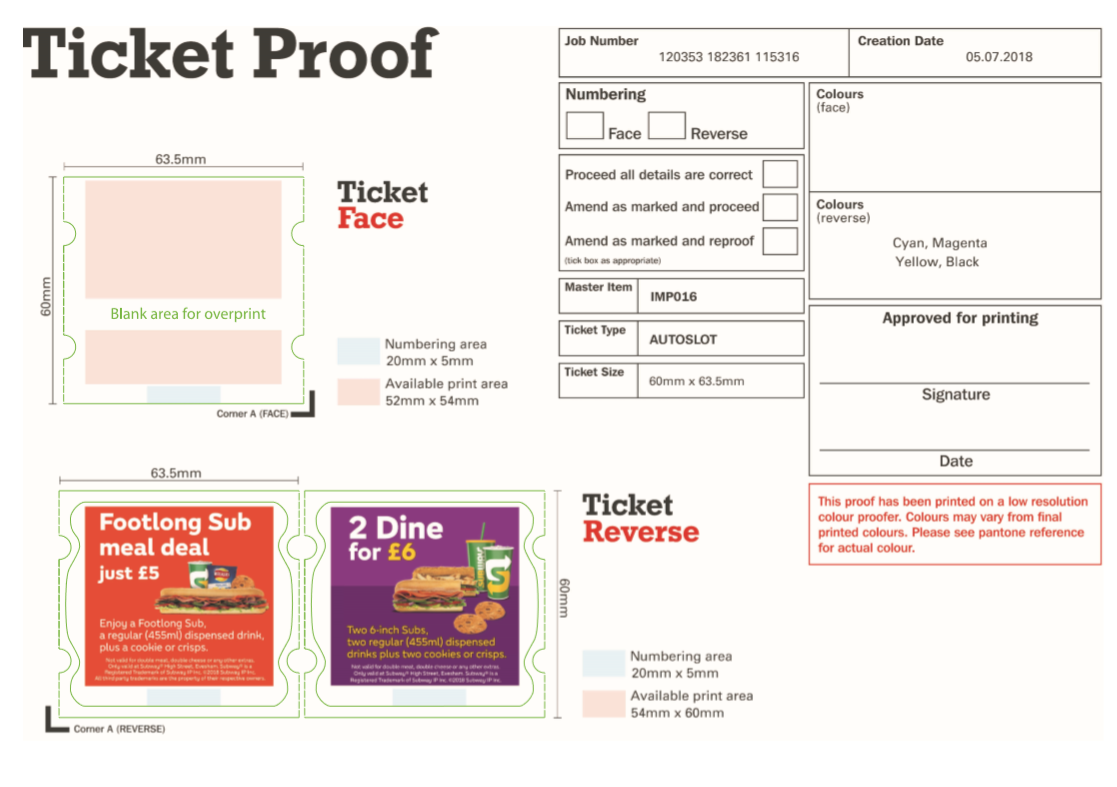 Parking permits can have security features such as holograms and foil. Sequential numbering can be applied to facilitate accurate audit control. All forms use specially formatted lightfast inks that prevent the forms from fading in long exposure to sunlight. Permits are laser compatible for personalisation and can come with a laminated carrier sheet for easy application to the vehicle.
PCN wallets include a water resistant front and peelable adhesive back for secure application but low-residue removal. These can also incorporate a prepaid return envelope and a loose instruction leaflet inside if required.
Our pay on foot ticket range can incorporate magnetic stripe if required in both thermal and non-thermal variants. Tickets suit all machines such as Skidata, Zeag, Parkare and most other equipment. Our advisers can guide you to get the correct ticket format, whether fanfold or on roll and ensure the stock will work in your car parks.
PCN rolls have specific requirements and we offer versions to suit most machines such as Seiko and Zebra. Materials can be 60 and 80 micron and we can offer a 22 inch ticket repeat. All PCN rolls are produced to manufacturer specifications using approved materials.
To offset the cost of car park management, Paperwork creates a unique revenue opportunity for customers by selling advertising space on the reverse of car park tickets and on printed media. Car park tickets land in the hands of shoppers and visitors to cities and attractions, and businesses fight of the chance to present their offers. Find out how you can make savings from approved and appropriate advertisers by contacting our car park media team via parking@paperworkuk.ltd.uk or calling 01754 613124.