BPA Free Labels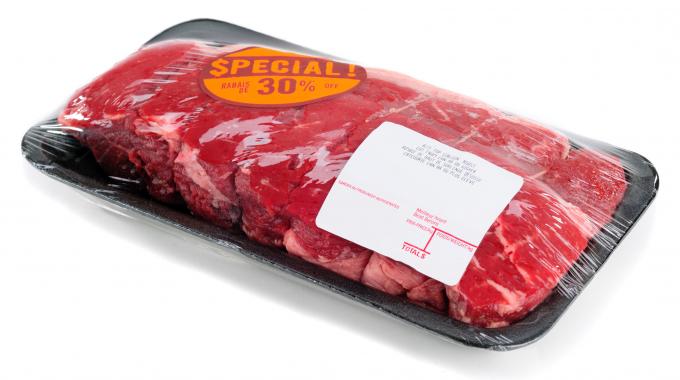 Bisphenol A (BPA) will no longer be allowed in thermal labels from January 2020 under new legislation from the European Union. Paperwork is getting ahead of the game, already running compliant BPA free material so you don't get left with stock you cannot use in 2020.
The new European Union Regulation (EU)2016/2235 states that thermal paper found to have BPA in concentrations of at least 0.02% of its weight are no longer allowed on the market. This is so low that BPA can no longer be used.
Paperwork's long term commitment means we already offer total phenol-free (TP) thermal paper and our experts can help talk you through the differences and new regulations.
Sustainability is equally as important as compliance and we have combined our BPA and TP products with our Sustainable range that is 20% more carbon positive than standard products. This range also wears the Forestry Stewardship Council (FSC) badge as responsibly sourced material.
Paperwork can help you start your BPA free preparations in these easy steps:
1. Send us your label specification and we will find a BPA free version
2. Stock take the level of labels you currently have
3. Shift your orders to BPA free to avoid stock right off after 2019
4. Guarantee your compliance by working with a trusted partner